Laminated PP woven Fabric Sheets Manufacturer In India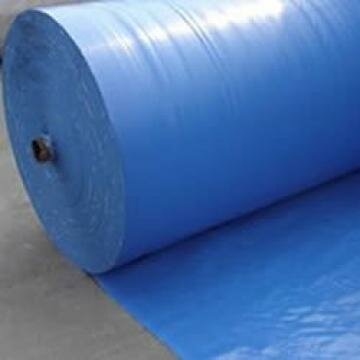 we are leading Polypropylene woven fabrics sheets manufacturer and supplier located in central India. Laminated pp woven fabric are available In light & heavy weight category depending on the requirement of the client. These laminated polypropylene fabric sheets are Ideal For covering hygroscopic materials, machinery mainly during Monsoon.
We are manufacturer,exporter and wholesale suppliers of high quality Laminated polypropylene [ PP ] Woven Fabric sheets which are of smooth surface, perfect finish and and durable and provides a long life material for packaging of various products. Wemanufacture and design these laminated pp woven fabrics using optimum quality raw material based on latest technology supplied from trusted and branded sources, which meets the international quality standards. These PP woven lamnated fabric sheets are available in different sizes and designs as per the requirements of our clients.
We specialize in manufacturing multi layer layer sandwich laminated pp woven fabrics i.e. 2 layers of fabric and 3 layer of lamination. The layers of fabric is well structures ( Lamination + Fabric + Lamination + Fabric + Lamination).We also manufacture laminated woven pp fabric wherein additives like Color Masterbatch U.V.Stabilizer,Vapor Corrosion Inhibitor etc. are required to be incorporated in the lamination as per custom requirement. Roll length of your choice can be offered.
clients can avail lamnated woven pp fabrics sheet from us at most competetive price and we manufacture international quality laminated woven pp fabrics sheets.






Keyword : Laminated PP woven Fabric , PP woven laminated Fabric Manufacturer In India,Polypropylene woven laminated fabric sheets Manufacturer, PP laminated fabric sheets suppliers, woven laminated sheets manufacturers, Polypropylene laminated sheets, woven laminated pp sheets