Polypropylene Woven Fabric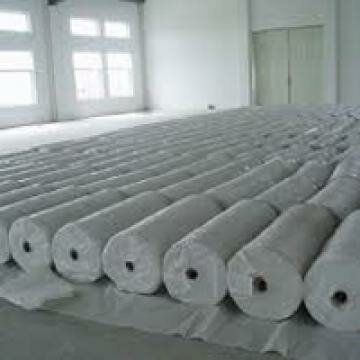 We are an unparalleled and an established brand name involved in manufacturing of premium quality range of Polypropylene Woven Fabric. Manufactured using supreme class polypropylene with the help of latest technology and quality testing, these polypropylene woven fabric is used for various packaging purposes.
Leading manufacturer and supplier of Polypropylene woven fabric which are mainly used for PP woven bag and Big bag (FIBC). The polypropylene woven fabric are suplied in rolls and is offered at competitive price and optimum quality.The entire range of Polypropylene Woven fabric is offered in a plethora of lengths and colors as per the requirements of clients. It is stringently tested for quality on various parameters to ensure optimum quality of the polypropylene woven fanric manufactured by us. The polypropylene woven fabric is known for tear resistant nature, corrosion resistant to chemical, high strength and durability.







Keywords : Polypropylene woven Fabric Manufacturer, polypropylene woven fabric suppliers, Manufacturer woven Polypropylene Fabric , Polypropylene Woven Fabric exporter, Polypropylene Woven Fabric Manufacturers india, polypropylene Fabric manufacturing industries