Fabricated Valves Manufacturers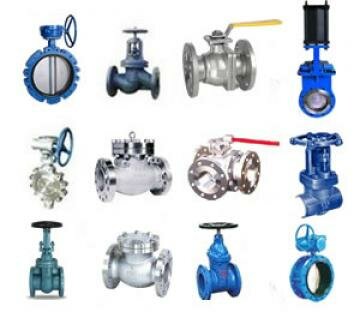 Pioneering in water control management and providing waste management water solution we are engaged as a leading Fabricated Valves Manufacturer in India the company has grown to designs and fabricated various types of fabricated valves which are also custom built for clients with specific requirements and dimensions.
The wide range of Fabricated valves maufactured by us with a prime aim of providing automation solutions and water management in the flow control industry. As a fabricated valves manufacturers we are equipped with latest facilities like machining, assembling, testing and inspection capabilities for all the various types of fabricated Valves we fabricated.The fabricated valves adhere to international standards in terms of quality and and aims to exceed market expectations.
The wide range of fabricated valves are fabricated with theuse of premium quality raw materials.
Our catalog for fabricated valves include
Fabricated Knife Gate Valve
Fabricated Butterfly Valves
Stainless Steel Ball Valves
Alloy steel valves
2 way valves
fabricated ball valves
Forged valves
Cast Steel Valves
Industrial Pinch valves
Flap Gate Valves
Custom specification Fabricated Valves
Over the years we have evolved as a manufacturer of repute. Our Research and Development capabilities have helped us in consistently raising the bar of our products and add to our existing product line we are supported by a team of experianced qualified professional in the domain of water cotrol management sytems and valves technologies that enables us to be the pioneer as a fabricated valves manufacturer in India.






Keyword :Fabricated Valves, Fabricated Valves manufacturers, Fabricated Valves suppliers, Heavy Duty Fabricated Valves manufacturer India,fabricated buttefly valves,fabricated knife gate valves,fabricated custom valves