PET bottle scrap buyers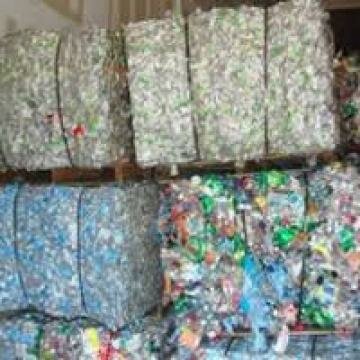 We are importers of Pet bottle scraps in India. The pet bottle scrap is used by us to manufacture pet bottle flakes.
We are PET bottle scraps buyers in India and we are also impoters of PET bottle scrap which is used in our recycling PET bottle scraps and plastic bottle scrap plant to manufacture top quality PET bottle flakes whicha re supplied gobally to various industries as a raw material to be used for various applications. WE are also buyers for PET Bottle bales.
We invite quotes for various PET bottle scraps and PET bottle bales from wholesale suppliers and traders of PET bottle scraps.